IN NEW JERSEY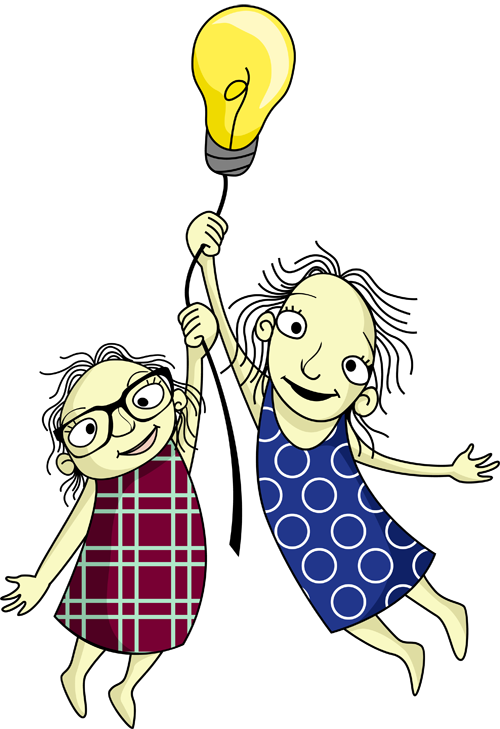 Where IDEAS fly
idea | DESIGN | reality
SOCIAL media
GRAPHIC design
WEB design

We are a professional web design, marketing agency, and graphic design studio in New Jersey.
WHAT WE DO
WEB DESIGN & MANAGEMENT
Giving businesses leverage to compete by using the power of creative marketing.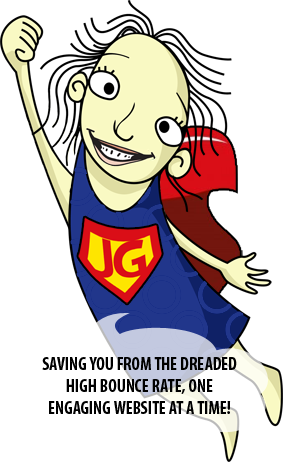 Contact Us for more information
SOCIAL MEDIA
We can help you catch your target!!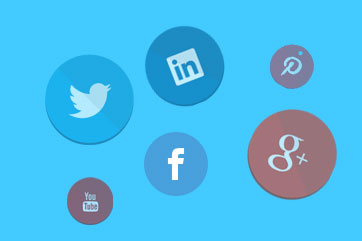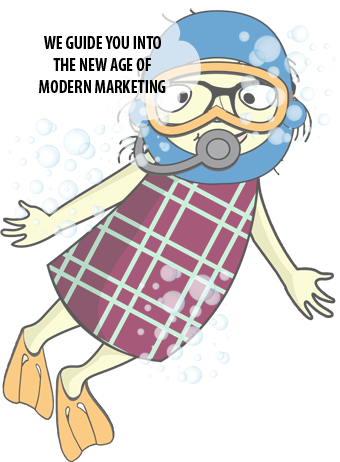 ON-GOING SOCIAL MEDIA PACKAGES
PLANNING AND NICHE RESEARCH
BRANDING AND COMPANY VOICE CREATION
ENGAGING WITH INFLUENCERS
Contact Us for more information
GRAPHIC DESIGN
We specialize in all areas of graphic design, digital and print.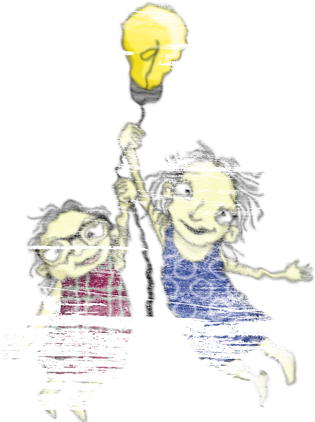 Business Cards and Letterhead
Brochures and Flyers
Signage
Packaging Design
Adverts
Presentation Folders
Vehicle Wraps
Trade Show Banners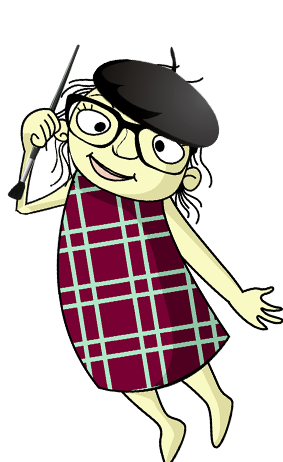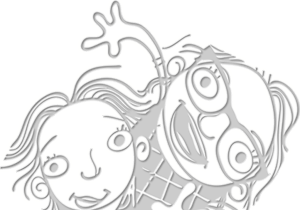 Contact Us for more information
WORKSHOPS
Workshops for Social Media and WordPress setup.

Learning WordPress
From beginning to end we will give you the tools and the know how to create your very own wordpress website
Social Media Marketing
Build the Social Media confidence you need with our customized, hands-on Social Media workshops
Contact Us for more information
WHITEBOARD ADVERTISING
We can create a whiteboard animation for your advertising. Use it in facebook or on your website.
Contact Us for more information
View our portfolio and more examples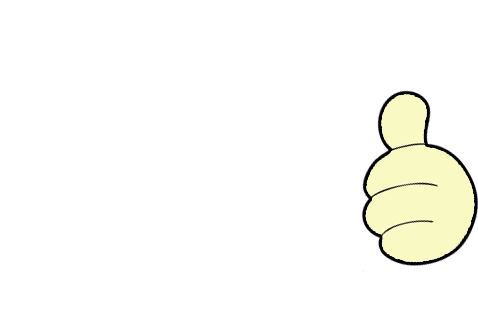 best clients ever – we thank you
"Fabulous website! We are extremely happy, and grateful, for the assistance, professionalism and patience that was needed to get our site up and running. From initial consult to content writing to final product - Jersey Girls delivered! Thank you from Olson's Air Conditioning & Heating!!"

OLSON AIR CONDITIONING & HEATING, INC

"We love our new website! From our initial consultation where we discussed my requirements to the training session after the website went live, you have been extremely knowledgeable and professional. It was important to me that the switch from my old website and email provider to the new website/email was done quickly so that it would not inconvenience our clients and you delivered as promised...the switch was flawless. We have even noticed more traffic to our new website! A big THANK YOU and lots of tail wags and purrs from all of us at PetNerds!"

OWNER OF PETNERDS

"Great Job! Can't thank you enough for helping us out and getting our website up and ready for the ISPE Baltimore Conference in such short notice. Looking forward to good things happening for Metrology Laboratories/ FlatLine Chambers, LLC as a result of this website. Should have done this long ago."

PRESIDENT OF METROLOGY LABORATORIES

"We wish to thank you very much for the impressive new Website you did for us recently. It was so excellently done and many people had commented on its perfection. We do not know how to thank you enough for it; we are thoroughly overwhelmed by your kindness. Please be assured of our prayers for your intentions. We realized that we haven't got your postal address. We would like to send you a card and a gift to thank you for all you have done and for all the time you had spent on creating this beautiful Website. With all my love,gratitude and warmest regards"

Tyburn Monestary

"Sandy is an amazing creative. She is smart, tireless and visionary. She is a thinker who thinks both outside and inside the box. Her breadth of experience allows her to come at a project from all angles and offer solutions that are fresh, solid and grounded. I love working with Sandy and will work with her any and every chance I get."

PRESIDENT AT MICRONORMOUS

"Sandy's business acumen and caring nature make her a wonderful person to have handle all your virtual needs.""

PRESIDENT/PRINCIPAL AT IMMACULATE CONCEPTION HIGH SCHOOL

"Jersey Girls Creative is a wonderful two-woman organization with artistic vision and deep commitment to customer satisfaction. From the beginning of our experience it was clear that we were dealing with an exceptional team. Our experience with them- - the design and build of our website- - was exemplary. Every contact overture on our part was promptly returned and our communications were consistently professional, clear and helpful in moving the project forward. The two are knowledgeable and- - importantly- - patient as well. If a business transaction can be regarded as a litmus test, then Jersey Girls Creative passes with flying colors."

AUTHOR OF THE LITTLE BOOK OF YANKEES EVIL

Jersey Girls Creative has taken my business, helped me create a Facebook page, helped me boost the Facebook page. Last year I got 4 closed deals just from hiring them!

Mortgage Loan Originator - Annie Mac
We accept all major credit cards